Do you think vacation at Wisconsin Dells is limited to water parks only? Though known as Waterpark Capital of the World, there are plenty of options for entertainment and fun in the city. When you no longer want to explore lakes and mountains, explore the city's other major attractions. To make your trip unforgettable at Wisconsin Dells, add the mentioned destination to your list:
Museum of Historic Torture Devices
When you are bored of hopping from one water park to another, plan a day to spend at the Museum of Historic Torture Devices. Known as the 'darkest attraction' in Wisconsin Dells, the museum showcases notorious ways of torturing that were used by ancient Romans. From guillotines to crucifixion spikes, from thumbscrews to the cucking stool, there are plenty of fascinating things here, with descriptions written in English and Spanish.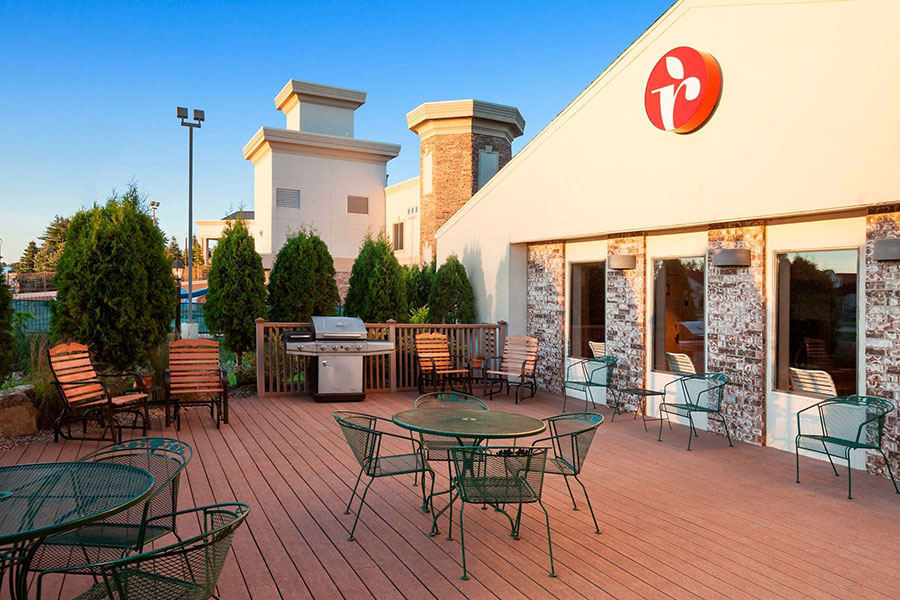 Wizard Quest
No matter at what time of the year it is, either on or off-season, you can visit Wisconsin Dells, explore Wizard Quest with your children. You and your kids or friends can play interactive tablet games here. Build your team and solve the given riddles and questions. Your answers would free or freeze the chosen wizard. To make the game intriguing, there are hidden rooms with secret passages, mirror maze, and more. Also, you get three Quests - Dragon Quest, Apprentice Quest, and Freedom Quest to choose from.
H.H. Bennett Studio
You are visiting Wisconsin Dells, how about getting to know a little history of the place? Spend a day of your vacation at H.H. Bennett Studio, full of photographs taken by Henry Hamilton Bennett in and post 1868. After getting injured in the Civil War, H.H. Bennett dedicated his life to capturing the city and surrounding with his lenses. He uses his photographs to narrate a story. Apart from the studio, you can enjoy the Houston exhibition, a storefront with historic objects, Stereoscopic Views, and much more.
Rick Wilcox Magic Show
Counted as Dells' best attraction, Rick Wilcox show is a must-visit live magic show, where illusionists Rick and Suzan Wilcox amaze and entertain the audience with their exceptional magic tricks. Packed with audiences all year round, the acts performed are full of magic and comedy. Updated every year, their live tricks are so intriguing that you will keep asking for more.
Make your reservation at Hotel SpringHill Suites Wisconsin Dells, WI, that offers the best packages, and experience a wonderful and unforgettable vacation at Dell's!