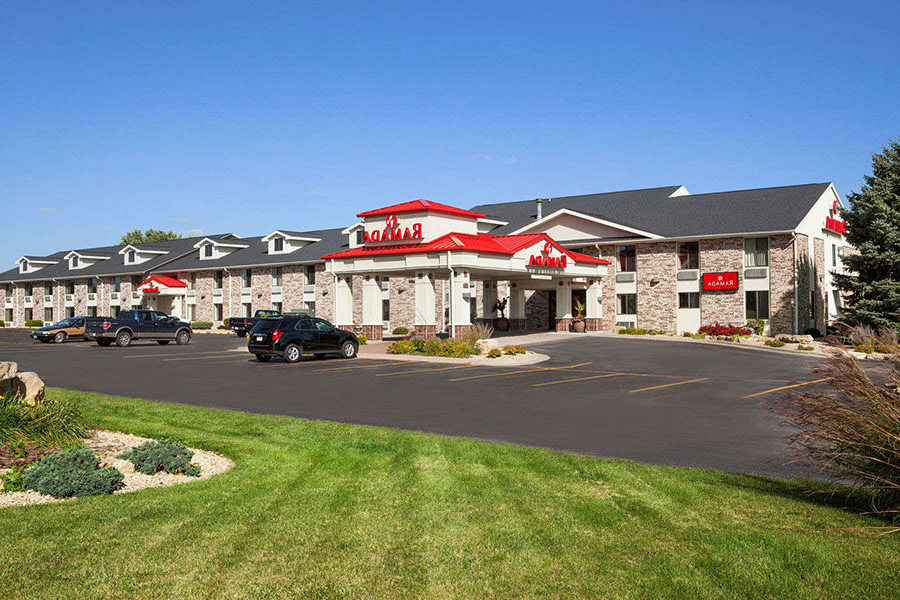 Wisconsin has been an ultimate family vacation spot ever since you got to know about the place. Beautifully surrounded by the Wisconsin River, this city has so much to offer! Ramada is pleased to welcome you to Wisconsin Dells. We provide you with a safe and enjoyable stay at the best hotels and suites in the water-park capital of the world. From having a fun time at the renowned Noah's Ark Water Park to visiting the theme parks such as Wilderness Territory, and exploring the unusual things at the specialty museums such as Mr. Marvel's Wondertorium, and Tommy Bartlett Exploratory, you just can't get enough when you are in Wisconsin.
While there are about 100 attractions in the city, you will never fall short on options. The more you try narrowing down your choices, the more you would want to explore Wisconsin. With so many water parks equipped with larger-than-life water slides around the city, indulging in recreational water activities is the first thing that comes to a visitor's mind. Then there are some huge shopping sites, entertainment spots, historical and science museums, splendid views, couple's retreat points, and so much more to witness. There's something for everyone in this city including the book-worms. Located in Sheboygan, 'Bookworm Gardens' is a wireless zone filled with literature-inspired books for all ages.
So, if you are planning your next family trip, you know where to go! And once you've decided, you can contact us to find the most amazing place to stay in Wisconsin, and to grab you the best hotel deals.