There is no denying that Wisconsin Dells is an amazing vacation destination for adventure enthusiasts looking for ways to satisfy their fun cravings, but things can get a little boring and exhausting if you're constantly visiting the same amusement parks again and again. Doing a bit of research about new and exciting events and openings happening in the destined location is a good idea before planning any trip. This will allow you to explore new areas and add new experiences to your adventure list.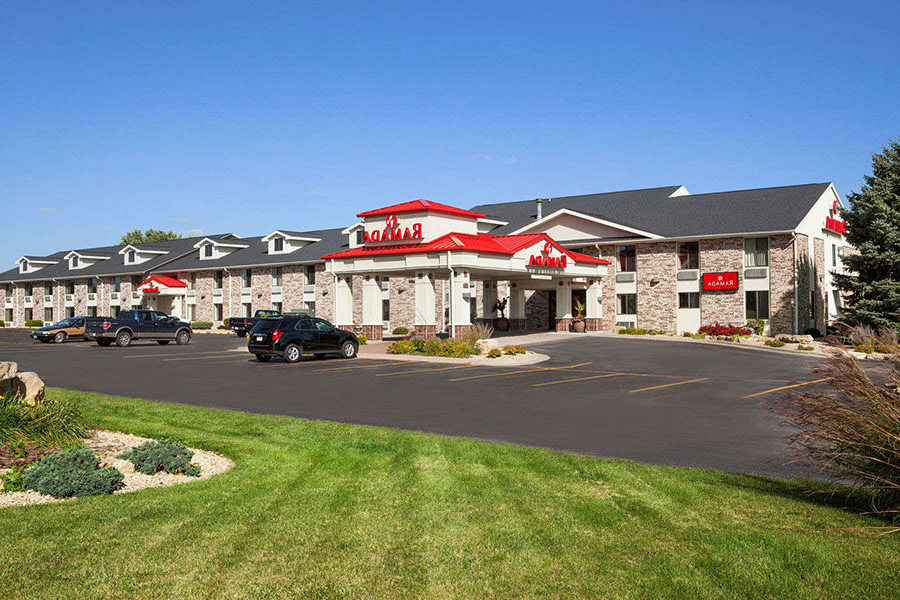 Summer 2019 specials
Although Wisconsin Dells is a round-the-year vacation spot, during the summer season, it becomes a national hub for fun-loving families. Every year, the city offers a pool of attractions for visitors. In 2019, things are going to be a lot better entertainment-wise. If you are planning a visit to Wisconsin Dells this year, here are a few things that you should definitely try out:-
Noah's Ark 40th Anniversary
Noah's Ark is considered as the largest water park in America due to its two endless rivers, children's water play areas, and giant wave pools. Every year, thousands of people visit this place in search of family adventure and thrill. If you are going to Wisconsin Dells this year, you can not only rent a cabana and take advantage of all-season dining pass, but also get the 2019 season pass for as low as $17 per payment. This special discount is for the celebration of 40 successful years completed by the park.
Smash 'N' Splash 5 at Kalahari Resort
Kalahari Resorts & Conventions is one of the most visited places in Wisconsin Dells. The massive indoor water park at this resort offers an unprecedented array of fun for adventurous individuals. Smash 'N' Splash is a thrilling gaming event that takes place at this exotic location every year. This year, the resort has expanded to over 50,000 square feet of event space, which will make it possible to accommodate even more people. If you are visiting Wisconsin Dells this season, try to schedule your trip during the Smash 'N' Splash 5 tournament to spend your time gaming and socializing with like-minded people.
Renovation of Tommy Bartlett Exploratory – Interactive Science Center
For kids, this is one of the most thrilling places in Wisconsin Dells. This classic attraction offers more than 175 interactive mind-boggling activities. You can choose to experience an authentic Russian Space Station MIR core module or immerse yourself in the fun of puzzles, holograms and scientific wonders. In 2019 summer, plenty of new exhibits are opening up in this science center. This is because the place recently wrapped up half-million-dollar expansion and renovation.
To make the most out of your trip, do not forget to check out the top Wisconsin Dells hotels deals. Ramada by Wyndham Wisconsin Dells offers plenty of vacation packages for individuals and families. They are committed to providing an ultimate vacation experience to all their clients. Visit their website to grab exciting family vacation deals in Wisconsin Dells.