Packing for vacation sometimes takes a lot of time. Especially, when you are planning a few days out with family. Before filling things up, you wonder, plenty of times, whether an item should be packed or go out of the bag. The stress of packing could be easily eliminated only if you know how to do it in the right way. When your vacay destination is Wisconsin Dells, you could follow a few tips, given here, to make your packing less stressful:
Plan the days in advance
Instead of adding random things to your bag, visualize your vacation days. Think about activities you would want to do and accordingly, pack clothes and accessories. For this, you can create a list and add items that you would need. As Wisconsin Dells is home to waterparks, do not forget to carry swimwear and gears. You may indulge in other activities as well, such as horse riding, sight-seeing, etc. So, pack all the essentials you think you would require and save money on excess baggage.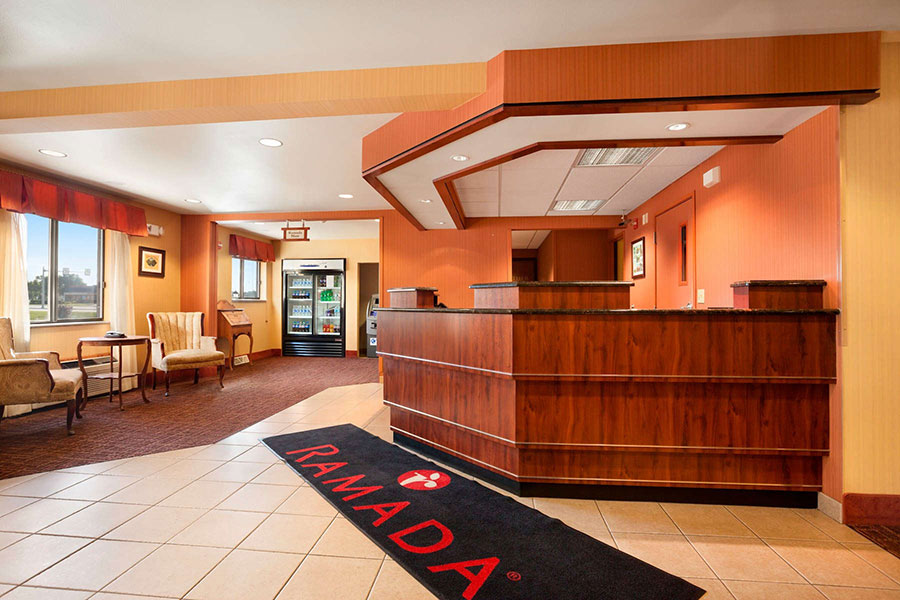 Avoid carrying toiletries
Adding toiletries and liquids to the bag will only consume space. Also, when you pack these items, you risk other things getting spoiled if they leak or spill inside your bag. Leave all these items at home, unless necessary. When you have booked a suite or room at Wisconsin Dells hotels and resorts, you will get all these things anyways. So, better use the space to pack other essentials.
Mix and Match Outfits
The key to efficient traveling is packing light. Look for clothes that go well with each other. Don't pack items that you are going to wear only once. Make sure to use them again once or twice. For instance, a jacket that goes well with all the shirts you plan to carry would not only enhance your look but also save space in your baggage. Similarly, pack other accessories, including shoes, scarves, bags, and jewelry. Also, you can keep a list of clothing so that you can make quick decisions on what you are going to wear for a particular place or occasion.
Final Thoughts
When you pack light, you travel freely, without sliding extra baggage, and save on paying extra for them. After you are done with packing, make sure to go through all the essentials, in case you may have missed out anything. Another tip is to always leave some space, if possible, to bring back souvenirs for family and friends.
Grab the best Wisconsin Dells deals on hotels here to spend your vacay days the way possible- relaxing and unwinding!