So you have your travel itinerary planned to perfection and your heart sparkling like the night sky on Fourth of July as you prepare for yet another unforgettable family vacation to the Wisconsin Dells? This time, we drive past the theme parks and into the lap of the snow-clad Cascade mountain and while you ready your ski gears and head for the hills, the best Wisconsin ski resorts with lodging luxuries will be gearing up to welcome you to one of the most lavish holidays you've ever been on!
This time, the destination calls for some snow angles, steaming cup of cocoa, weekend skis and some hot tub soaks on a chilly Saturday morning- sounds like an ideal trip, doesn't it? The Cascade range has the perfect ground laid out with ski rentals near the Cascade mountain in Wisconsin ensuring there's a little something for everyone. From first-timers taking their first trembling step to the pro snowboarders swishing past you, your skiing plans could not have been better planned than this. For the rest of your dream vacation, we have some luxury lodging and some unforgettable memories in store for you.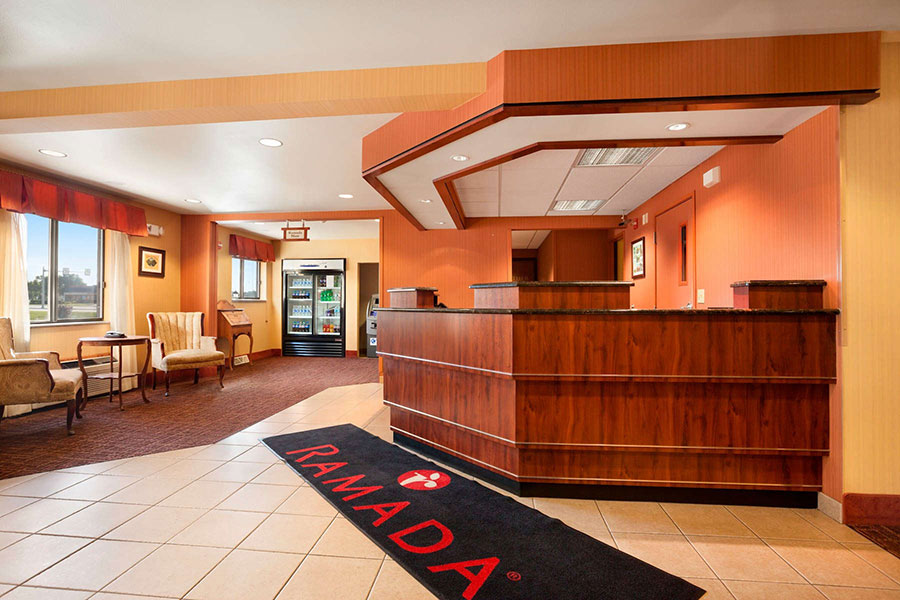 Deluxe Stays and Snow Gliding All-Around
If you're headed to Wisconsin Dells for a ski marathon with the family, this vacation will be all about breaking the everyday monotony and making the best of snow season to enjoy your favorite sports. However, when you're not sliding down the hill on your skiboard, you can make the best of your winter vacation with some free continental breakfast spreads, some indoor pool plays, and sauna baths. What's more? These deluxe hotels come with snug oversized rooms, BBQ grills and patios, personal fitness and business centers in and around the area, RV parking and more. The luxury hotel ranges in and around the Cascade skiing range have some spectacular lodging and leisure options waiting for you to explore.
Skiing in the Cascade
Don't worry if you've run short of your skiing gears. If you're headed to the cascade for some quality skiing time, there are some quality ski gear rentals in and around the area that can help you with your missing gears. Make the best of the snow season this year and pack your bags for the most memorable experience in your lifetime.