Talk about vaca days at Dells, murmurs on waterparks, amusement parks, and wineries just don't stop. What about nightlife? Don't you desire to explore another version of the city after hours? Besides beautiful on-foot exploration spots, Wisconsin Dells has a plethora of surprising options to spend a great evening.
After you've decided where to stay in Wisconsin Dells, create a list to spend the night away with family or friends. To make things easier, we've picked some of the best night destinations for you.
Watch a Movie in Drive-In Theatres
What would be better than spending a night under the stars with your beloved? To make things even movie romantic, think of watching a movie together. Enjoy a wonderful evening at Wisconsin Dells Drive-In theatres. From stereo sound to snack bars, everything is there that you could ask. If you haven't ever experienced the fun of drive-in movies, count it as an opportunity. You'll be surprised at how such beautiful moments could become your life-time memories.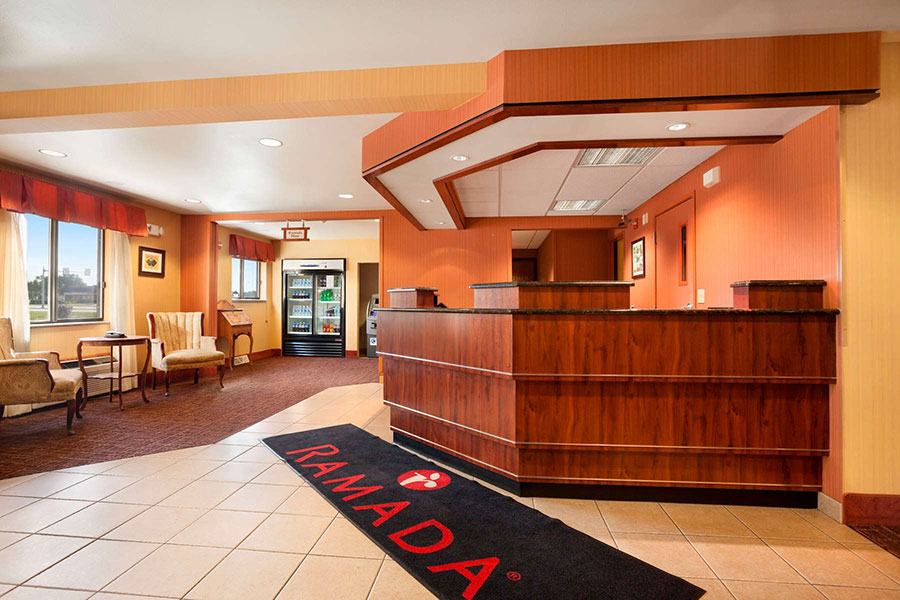 Try Your Luck at Poker
When a fun night is in your mind, we recommend heading straight to pokers and play slots. Anything could happen at Wisconsin Dells' casinos. Get engaged in a fun activity with your friends to try out your luck. If it turns out to be good, you could come back with your pockets full of winning amounts. In most casinos, the doors are open 24 hours a day. So, whenever you feel like shedding off the tiredness and changing the mood, challenge your fate at exciting poker games.
Dance the Night Away at Nightclubs
What do happy souls look for? Cherishing and living their moments! Nightclubs at Wisconsin Dells are designed to spend most happening nights while experiencing the best of the time. There are VIP areas for those who seek more personal space but don't want to miss even a bit of the action. If you want to dance the night away, get yourself ready to lose track of the time in the love of music.
Experience Musical and Comedy Shows
Who says a night can only be spent by getting wasted? You can always try something different. Visit musical theatres at Wisconsin Dells to watch live shows with your family. There is no doubt that you'll enjoy the performances of some famous and talented artists. You cannot tell when you could come across your favorite artists' performance during your vacations.
Have fun at Trampoline Park
Unleash the child within you by jumping around on trampolines. Amazingly, age is not a limit at Wisconsin Dells' trampoline park; everyone can fully enjoy themselves. Take your children to the most amazing place, where they could play games, go bowling, and have fun on trampolines. Besides, there are arcades and countless amusement rides that would certainly keep you all entertained throughout the time. What would you desire more than a fun-packed evening with your family?
With so many places to visit and things to do, surely your nightlife at Wisconsin Dells is going to be worth remembering. Don't forget to get your booking at the best Wisconsin dell hotel done in the excitement to visit your dreamed destination.