When you are in Wisconsin Dells for a romantic getaway, you know you are going to shop for winter holiday gifts. It's inevitable! But what to buy and from where can make you scratch your head. To make it easy and fun for you, here are the top 8 spots in Dells you would crave visiting again, plus winter gift ideas that fit all:
Winnebago Gift Shop
It's a landmark gift shop in downtown Dells that is not known for things but for the stories of artists who bring joy to your life. Regularly updated for modern tastes with eye-catching home decor items, it's a perfect spot to shop for fine gifts, fascinating giftable, and casually hip apparel for both men and women.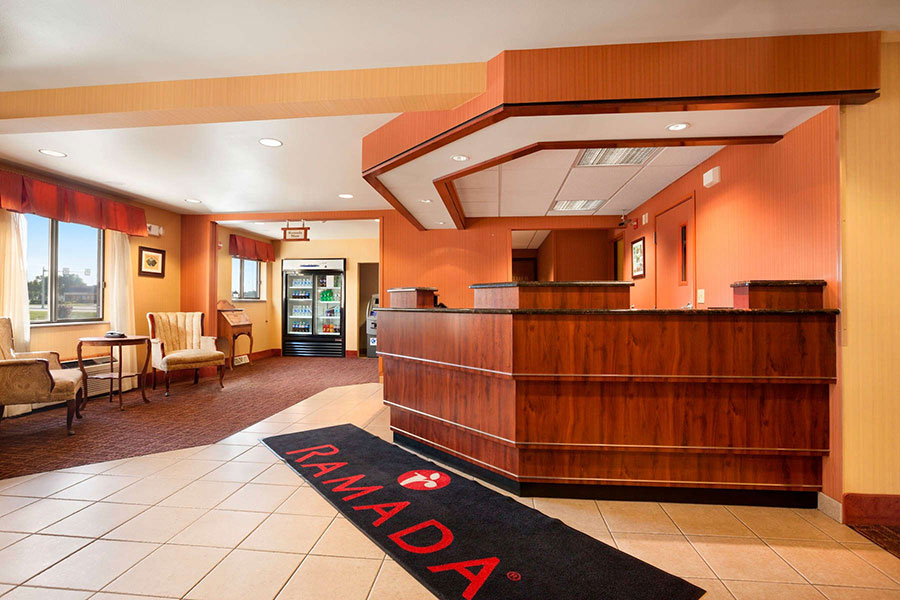 Micro brews
Enjoy chilled draft beers on tap in a unique, climate-controlled atmosphere by visiting Engine House Tap Room at Port Huron Brewing Company. Then leave with amazing gifts for all the beer enthusiasts you care about. You can also visit Wisconsin Dells Brewing Co. to chug on its brews in bottles and cans to go.
Local Wine
You probably didn't know this but six distinct wineries exist in Wisconsin Dells area. The most historic of them is Wollersheim Winery, and the newest addition to the half-dozen is Balanced Rock Winery. Enjoy the night by sipping wine with your love in these local wineries and then take a few bottles back home to gift.
Pepper Palace
For the foodie on your list, Pepper Palace is an amazing place where you will discover a great variety of hand-crafted small-batch sauces, from "crazy hot" to "sweet and mild." Try this place before heading back to your romantic hotel in Wisconsin Dells.
Bekah Kate's (Kitchen, Kids & Home)
The moment you step into this kitchen store, which is housed in a restored 1886 building in historic downtown Baraboo, you introduce yourself to everything you need for a home-like gourmet cooking experience. Take back some gourmet items and gadgets for someone who fancies themselves as a chef.
Fudge
When you are in Wisconsin Dells for a romantic getaway, you can't miss tried-and-true milk chocolate fudge. Go for a seasonal flavor at any of the local shops offering fudge. Many travelers love the creamy mint chocolate fudge from Goody Goody Gum Drop, Swiss Maid Fudge, and Original Wisconsin Dells Fudge.
Antique & Craft Mall 
The Wisconsin Dells Antique & Craft Mall has a sea of home décor finds giftable, yard art, and decor items for the season. This also includes collectibles from 250 antique dealers. Worth a visit!
Thompson's Full Bloom
For all the plant lovers in your circle, Thompson's Full Bloom is a family-owned business that has got something for you. Pay a visit to their new spot downtown Wisconsin Dells for beautiful seasonal items.
Bottom Line
If you want to make your romantic getaway in Wisconsin Dells memorable, we, at the Ramada by Wyndham Wisconsin Dells, invite you to experience true Midwestern hospitality at our hotel in Dells, WI! We are conveniently located off I-90 and I-94 and only minutes drive from the popular attractions of the city. Feel free to get in touch with us.