When you plan a vacation, you always wish your accommodation to be close to all the major attractions. If you are planning to visit Wisconsin Dells, then your wish will be fulfilled. The destination is filled with all kinds of attractions. And the best part is that you are going to find many hotels close to these attractions. There are a number of hotels near Noah's Ark water-park in Wisconsin Dells. And Cascade Mountain is not too far away from Noah's Ark water-park either.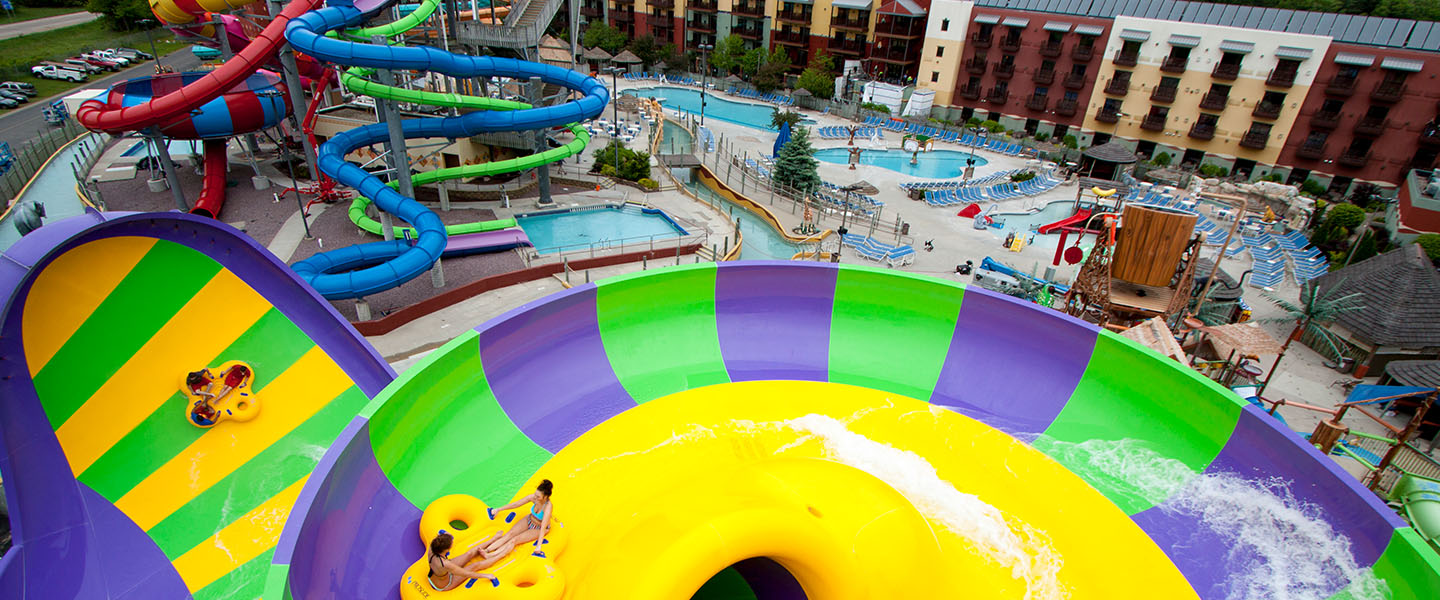 Whatever activities you have in mind while coming to Wisconsin Dells, you will be able to find space for most of them. Plus, if you are a shopping enthusiast, you are going to get a lot of opportunities to shop your favorite stuff at discounted prices here. People who like delicious food are not going to be disappointed either. You will find restaurants and eateries of almost all the favorite cuisines.
Now, if you are looking to save some more on your vacation, you can look for hotels that are offering getaway deals in Wisconsin Dells. And there are a number of these as well. So, pack your bags and get ready for a vacation that will last in your memories for a lifetime.