We get it. Spring break just got over and you are trying to save up to take your next big trip in the fall. However, if you are looking for a quick getaway that will not require you to break your bank, Wisconsin Dells is where you need to be. Even though the Dells are synonymous with water parks and resorts, there are plenty of other interesting and less expensive things that you can do and places you can go to in order to have a good time. One of the keys to experiencing Wisconsin Dells on a budget is coming here during days when the tourist influx is low, such as on weekdays. This also ensures that you avoid big crowds that throng this place on weekends and holidays.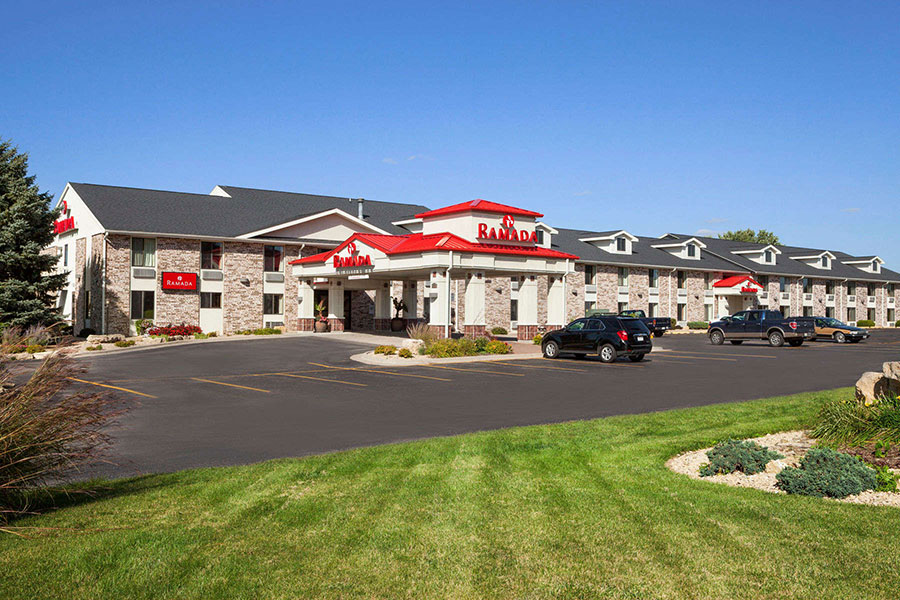 Here is a list of some of the throwback attractions in Wisconsin Dells that will not drain your pockets:
Devil's Lake State Park
Unwind on a hike and soak in the beauty of nature in Wisconsin's largest state park. Devil's Lake State Park has a lot to offer. It has two pristine sandy beaches, picnic areas that also have charcoal grills, shelters that you can reserve and almost 30 miles of hiking and mountain bike trails. The park does not have any entry fees but you will require a vehicle admission sticker, which should cost you not more than $10.
Riverwalk
If you are looking for a break from the excitement of the resorts and waterparks, a stroll on the Riverwalk that offers stunning vistas of the Wisconsin River should do the trick. The best part? It is free! The paved path which is a quarter of a mile in length will not just provide you with the Dells' beautiful scenery but also give you the opportunity to partake in a few games along the way. The path is dotted with game tables and benches for you sit and breathe in all the glory of nature
Country Bumpkin Farm Market
This is the place where the farm meets fun! The farm is open from April to November. Here, you can enjoy local baked delicacies like freshly baked pies, cookies, ice cream, cheese, jams, sausages and more. You can also find homegrown strawberries, blueberries, sweet corn, tomatoes, raspberries and an assortment of other fruits and vegetables. Moreover, there is also a play village and a petting farm. And all of these for only an entrance fee of $7 per person.
Wisconsin Deer Park
This park was established in 1952 and is one of the offbeat tourist attractions in the Dells. The entry fee is $14 per person. You can take a walk around the four blocks through the forest setting. In the park, they breed and raise deer. And you can hand feed them! The staff will always be ready to answer any questions that you might have and provide you all the information about the rich history of the park.
Need affordable accommodation? At the Ramada by Wyndham Wisconsin Dells, we can ensure you the best rates. You can also get Wisconsin Dells suite packages at prices that are lower than most resorts in the area.