Monster rides and thrilling slides make Wisconsin Dells the perfect summer vacation spot. Every sizzling summer, families and Dell's regular vacationers find themselves peeping in and out of the innumerable waterparks and yet, a huge number of regular visitors flocking to Wisconsin Dells have still not ventured past the waterparks and into the vibrant touristy town. It's surprising how a town ranked #1 family vacation spot in 2010, still has some hidden gems yet to be explored. However, if you're ready to look beyond the water parks and into the panoramic town of Wisconsin Dells, get yourself a hotel near the Cascade Mountain Ski Area, and when you're not skiing away your monotonous city life, here's what the Dells have in store for you.
Witches Gulch
The breath-taking town of Wisconsin Dells boasts of some ravishing natural tourist attractions, one such being the narrow passage carved by prehistoric wind and water and nature and engulfed by Mother Nature. The upper Dells boat tour will take you directly to this stunning canyon.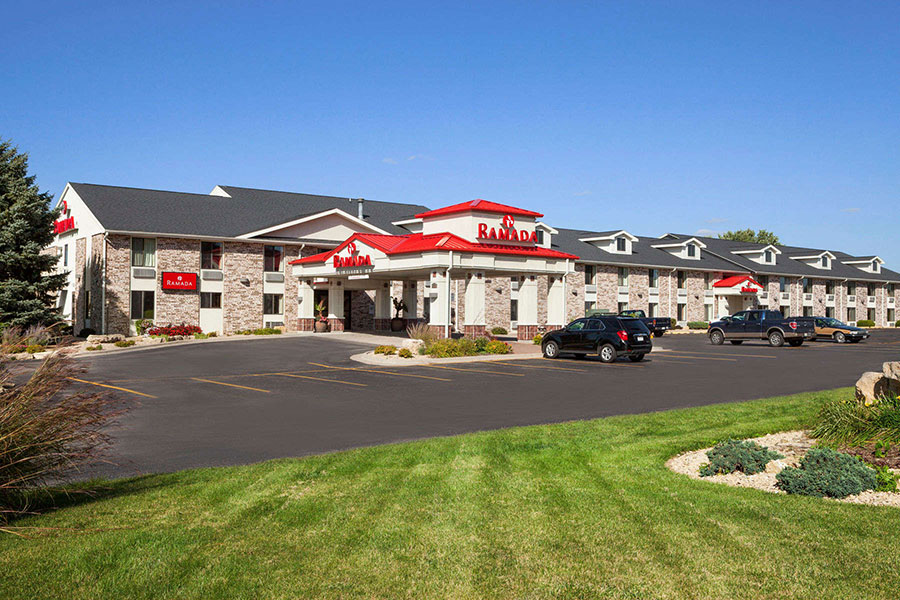 Original Ducks
The Dells are the proud owner of some WWII fleets which are amphibious vehicles, or as the Dells like to call it, The Original Wisconsin Ducks. A thrilling car ride that rolls straight into Wisconsin river, the ducks have an intriguing story to tell. Used extensively during WWII, the Original ducks started their unique journey shortly after the second great war came to a conclusion and the first-ever duck to initiate this joy ride excursion started back in 1946. Currently, 92 Original Ducks operate within the Dells.
Tommy Barlette Show
You can take a break from the waterparks and yet find yourself at the edge of the seat enjoying the extravagance of water skiing with the Tommy Bartlett Show bringing some of the best water sports athletes and performers together under one roof. This upbeat and robust show exhibits a fusion of jumps, flips, ski tricks, barefooting, and some jaw-dropping boat maneuvers.
Timbavati Wildlife Park
Being home to over 400 wildlife animals, the Timbavati Wildlife Park will be a brilliant visit after all the splish-splashes around the waterparks. A perfect hub for the family to revel in, this park is filled with fun activities from the Safari Train Ride to the famous amphitheater. Enjoy a day in the lap of nature veiled by over 70 species of wildlife animals when in the Dells.
Cascade Mountain Lodging and Accommodations are perfect for ski lovers who believe in living their best life either in the lap of snow or in the lap of luxury. Deluxe resorts line the beautiful range with plush perks that'll make your heart melt. Wisconsin is so much more than waterparks and if you ever feel like taking a break from the land and water, the skiing heaven, Cascade Mountain beckons you.