The sun is out, the waterpark pools are sparkling and your little munchkins are gearing up for yet another memory-sketching, thrill-seeking family vacation. Beating the summer heat, Wisconsin Dells style is a vacation worth planned, especially since this Waterpark Capital of the World has some terrific "summer splashes" in store for you. What's more? While your kids splish-splash around some of the top-notch waterparks in the world, you can sip on a steaming cuppa or get some unwinding hot tub soak thanks to some of the best Wisconsin Dells hotel deals you get online. Hooked yet?
Let's strap in, gear up, and begin the itinerary planning, shall we?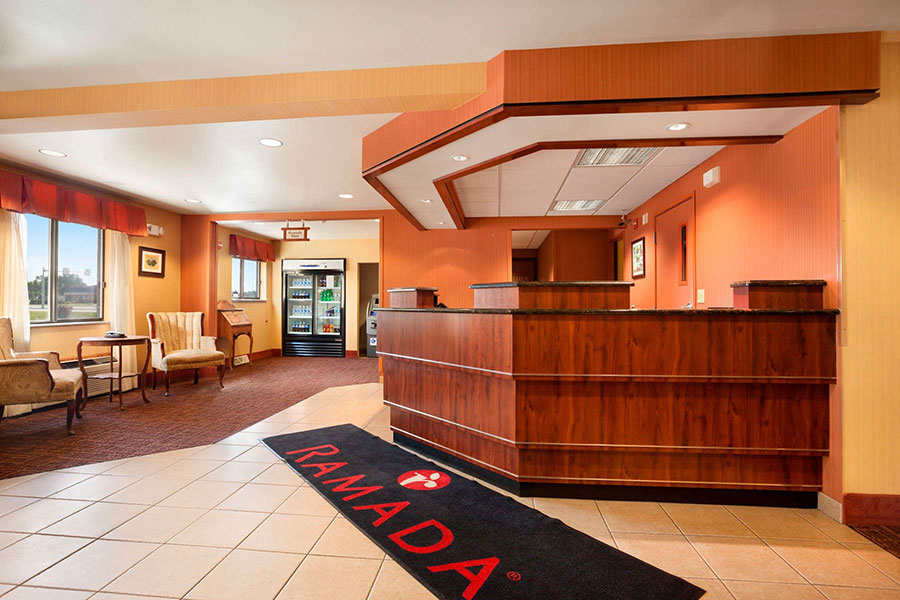 Noah's Ark
Let's kick-start the sizzling summer vacation with a thrill ride across Noah's Arc, one of the original Waterparks in the Dells, infamous for its diverse collection of fun water slip n' slides. Attracting not just kids but adults too, from the kiddie pools to the Scorpion's Tail, you'd never experience an adrenalin rush this great ever! If you're looking at a budget trip around the Arc, let us tell you how Wisconsin Dells is about to make your trip so much better than you thought! The Dells is home to some of the best luxury resorts and if you find yourself at the Ramada in the Dells, you get 4 complimentary wristbands to Noah's Ark.
The Wilderness Resort
Once you walk into the Wildnerness Resort, there's no turning back! You can spend hours and hours exploring the park, merrymaking with scrumptious bites, family-leisure times, and of course the waterparks. If you're "thirst" for waterparks in still not sated, the Wilderness Resort has just the fix you need. Four beautiful waterparks right inside the property. From Cubby's Cove and the Wild Water Dome to the Klondike Kavern and the Wild West Waterpark- your options are endless when it comes to Wilderness Resort.
Go Wisconsin Ducks
Had enough of water parks and tidal waves in the indoor pool? Here's a fun day outing that your kids won't forget. You cannot come to the Dells and not try the Original Wisconsin Ducks! We are talking amphibious boats that frequented the WWII scene. Start with an adventure ride in the forest and end up floating around the Wisconsin River and Lake Delton.
The 2010 TripAdvisor Traveller's Choice poll named the Dells the #1 Family Destination in the US with its huge collection of water parks, nature parks, fun activity grounds, and deluxe resorts! If you're still looking for some "cool" summer vacation spots, these family vacation deals in Wisconsin Dells will be the right piece to fit your puzzle.